420 Old Towne Ln, Juno Beach FL 33408
Fantastic three-story Charleston style home in the heart of Juno Beach. The property presents multiple stunning ocean views from the third story balcony, master bedroom, and south facing bedrooms. The ground level courtyard, pool, recreational room and screened in grill room make for great lounging and entertaining. The second-floor family area features an open kitchen that connects with the breakfast nook and family room; the floor additionally provides a semi-private formal living and dining area. The third-floor homes all 4 bedrooms. The house additionally includes 4.5 bathrooms, a three-car garage, and a second story screened in patio. Take advantage of the short quarter mile walk to the last public beach entry point in Juno Beach and embrace the South Florida coastal living lifestyle.
This listing is no longer available online. For more information regarding this listing please click here to contact us.
While this listing is no longer available, the homes listed below are available and are in the same general area.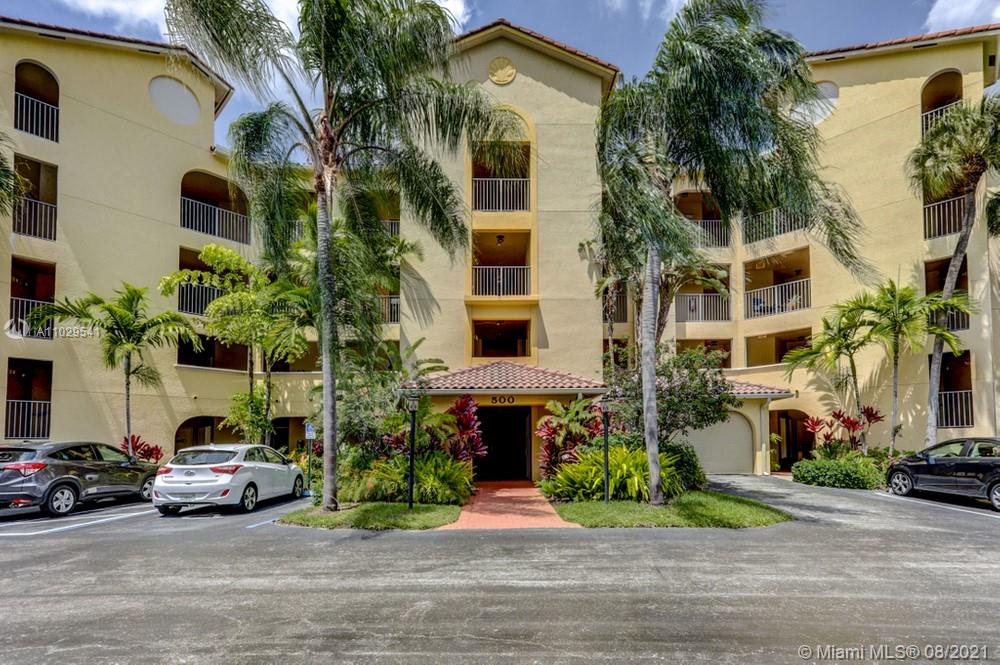 500 Uno Lago Drive Unit 102, Juno Beach FL 33408
Status:
For Sale
Price:
$299,300
Beds:
2 Baths: 2
Click here for details.